01

Over 60 years of experience

02

Fully qualified technical service

03

Exceptional Customer Service

04

High-quality replacement parts.
About Us
state-of-the-art diagnostic equipment
If you see any signs of trouble with your car or if the engine is not functioning at an optimal level, then it may need a diagnosis. Bring your car to J.M Motors in Harrow where our diagnostic specialists can run tests on your vehicle to ensure any problem is diagnosed and repaired. Our car technicians can check all major makes and models of cars and vans. With 60 years of experience in diagnosing and repairing faults, we will ensure that your car is safe to drive.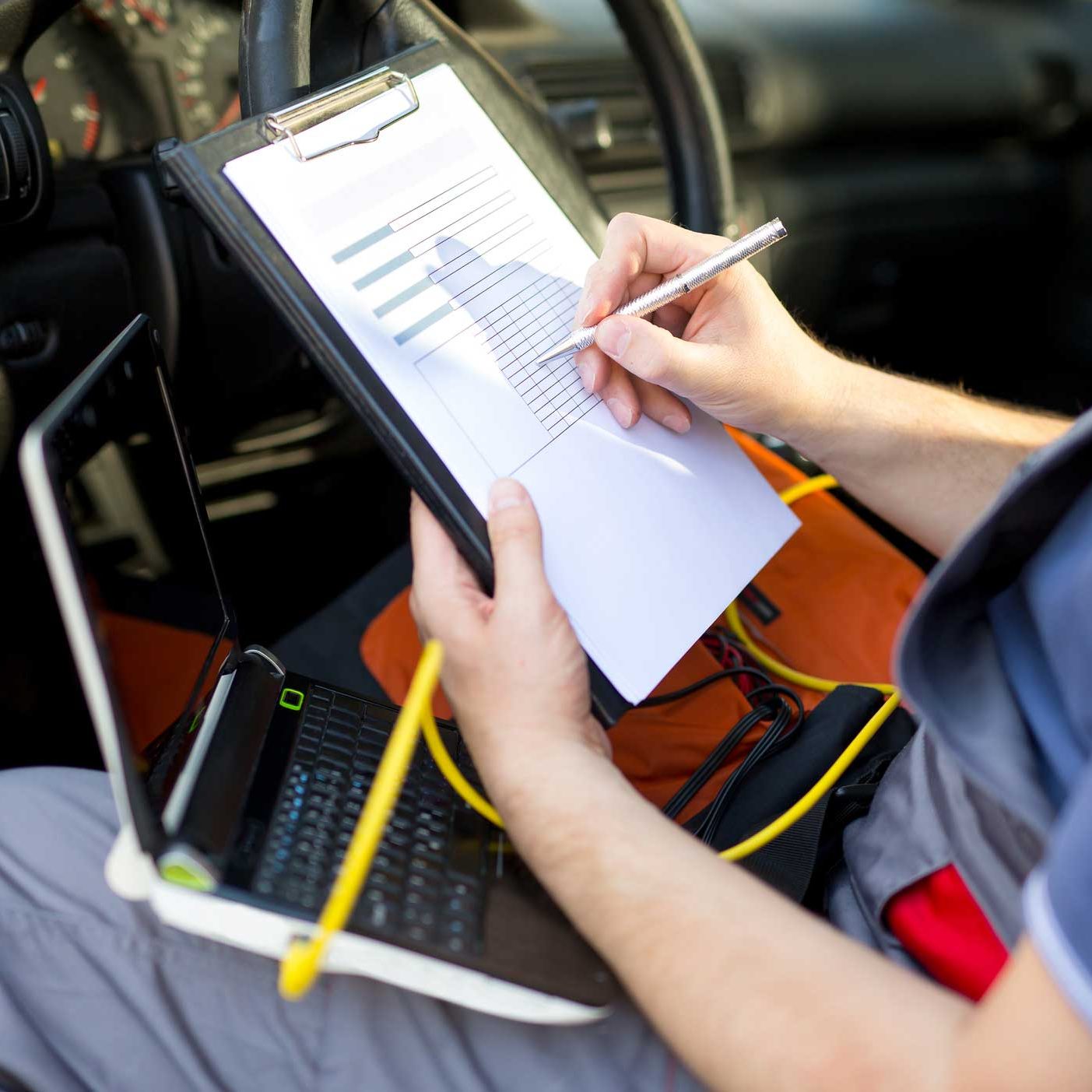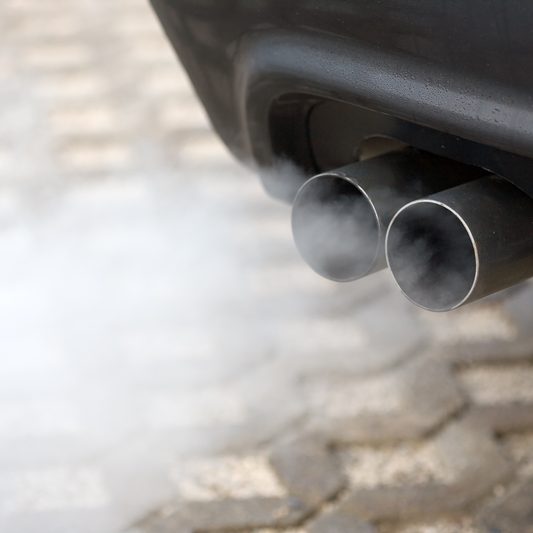 Our Services
Diagnostics specialists
At J.M Motors, we enjoy a reputation for our ability to offer accurate and prompt diagnostics, repairs, and maintenance services for cars and vans, petrol, diesel, hybrid and electric vehicles. We also offer MOT testing services for customers in Harrow. We also offer diagnostics and repairs for vehicles up to 3.5 tonnes.
We always make sure our affordable car solutions help you prevent a minor problem from becoming a huge and expensive issue. That is why all our services are fully insured.
Servicing & Repairs
Vehicle repair services
You can always count on the qualified team of car technicians at J.M Motors for MOT testing services in the Harrow area. All the work we undertake is fully insured and guaranteed. An MOT test is done to make sure that your car is safe for driving and it meets all the legal requirements. This check is needed every year. Without this test, it is illegal to drive your car on a public road. J.M Motors is your local vehicle service center offering a host of other vehicle repair services at an affordable price. From checking diesel fuel injections to car electrics, we offer expert and professional MOT testing along with many other garage services including engine diagnostics, spare part replacements, recovery services, and more. We also offer a free pick and delivery service for clients in North West London. Contact us for details.